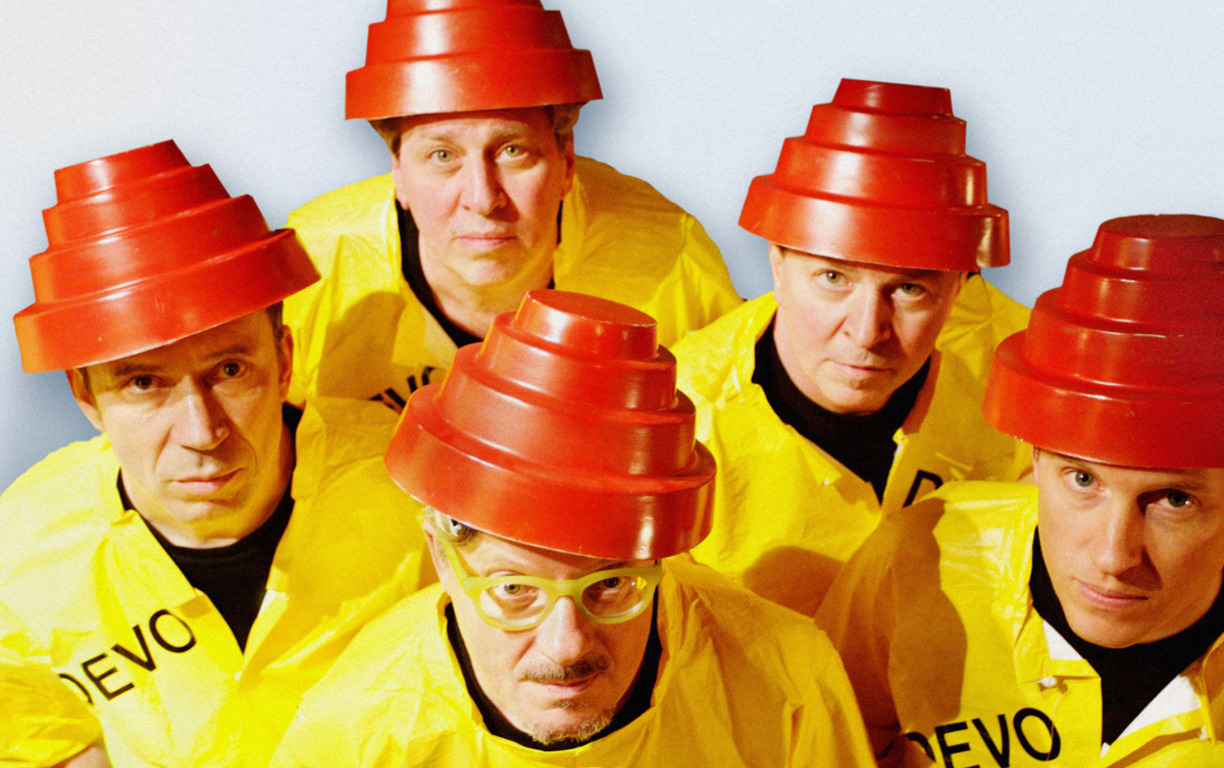 Are we not men? We are DEVO on Friday, September 30th at Hotel Utah. Join us as play all your favorite post-punk songs from the band that made you remember that Akron, Ohio is a real place.
We'll be joined by The Development playing amazing punk and Sons of Fortran rocking your favorite New Wave and 80's punk classics.
Hotel Utah
500 4th Street
San Francisco, CA
Tickets are $10
21 and older
Doors open at 9pm.
Bring you favorite Energy Dome and get ready to twist away those gates of steel.