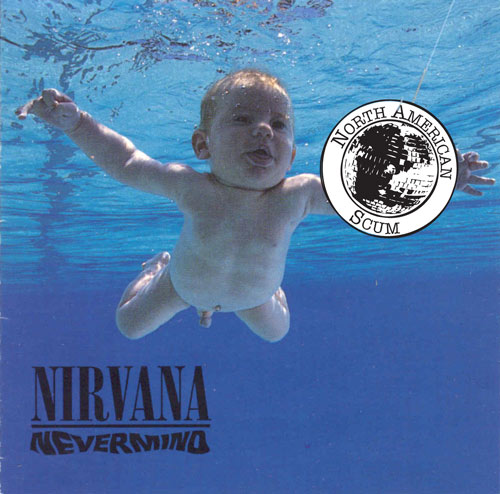 Join us on Saturday, September 24. It's the 20th Anniversary of Nirvana's Nevermind album being released and we'll be performing the album in its entirety. With special guests Hey Rogue! and Nebula Force Go!
Kimo's
1351 Polk Street
San Francisco, CA 94109
Doors open at 8:30PM – Show starts at 9PM
$8 cover – No advance ticket sales.